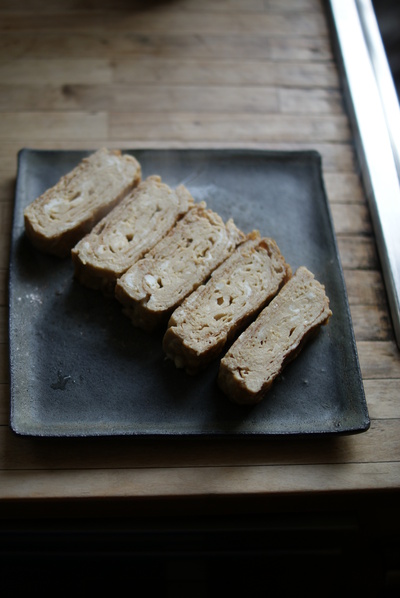 How to make Japanese omlet(egg roll) .There are sweet kind and salty one but my favourite is definately sweet version. You could use it as a filling for sushi roll too.
to make big 2 rolls,
8eggs
4 tbsp sugar
110ml of
dashi
1 tbsp of soy sauce(got to be kikkoman or any kinds of Japanese products)
vegetable oil to bake
Mix everything well .(apart from vegetable oil)
Heat the pan with a little bit of oil and pour the mixture for a bit and spread,
when it's cooked 80%,roll it and add some more mixture and do the same (a bit of oil,pour the mixture,roll,pour the mixture,roll)again and again and again until the mixture 's gone half .And for the next batch,do the same!
It's nice to have when it's hot but it's lovely to eat when it's cool too.
I'm using the traditional pan just for making egg rolls but it's absolutely fine to use normal pan.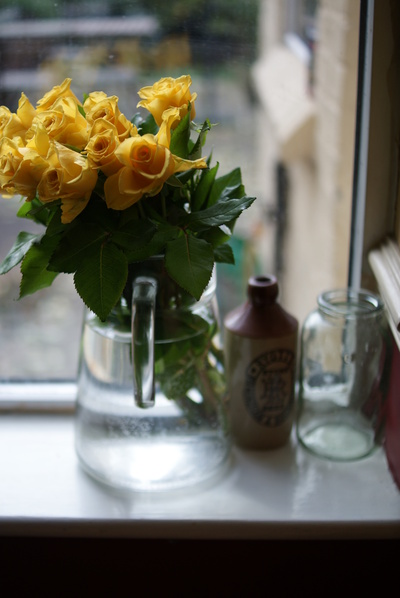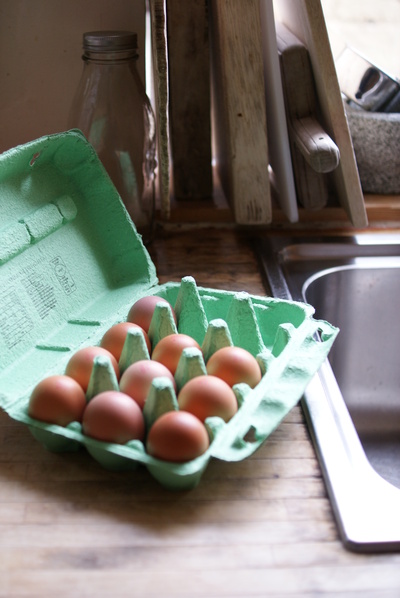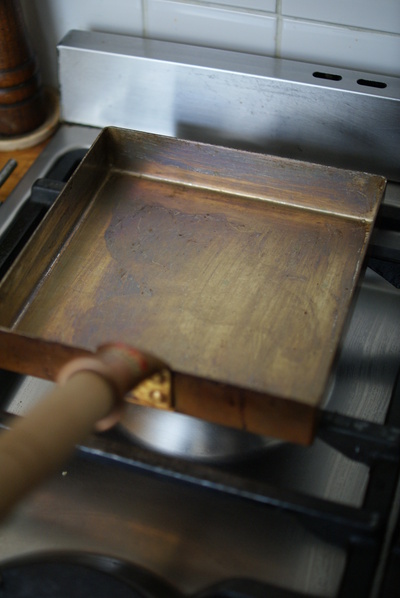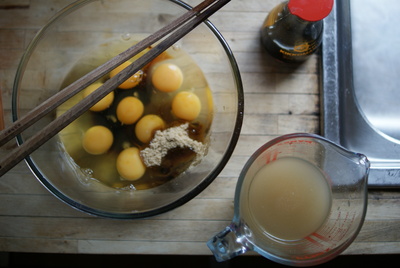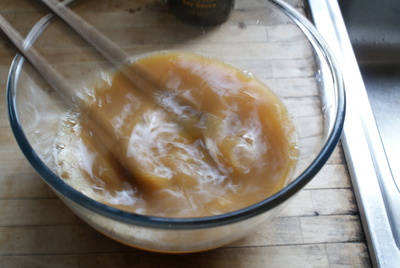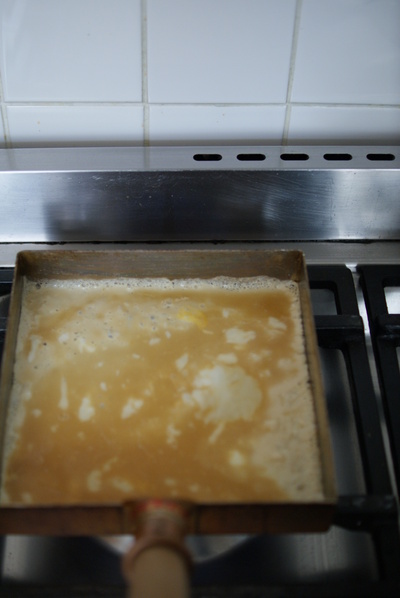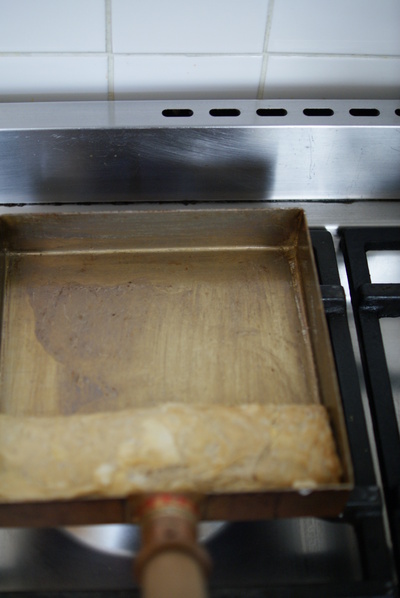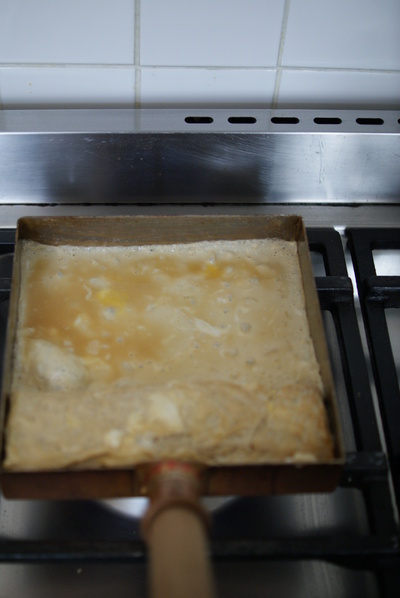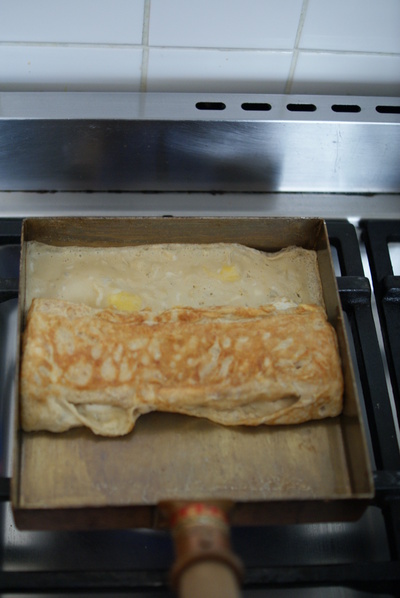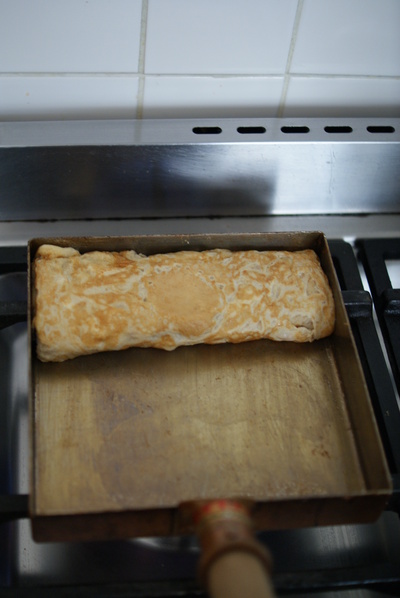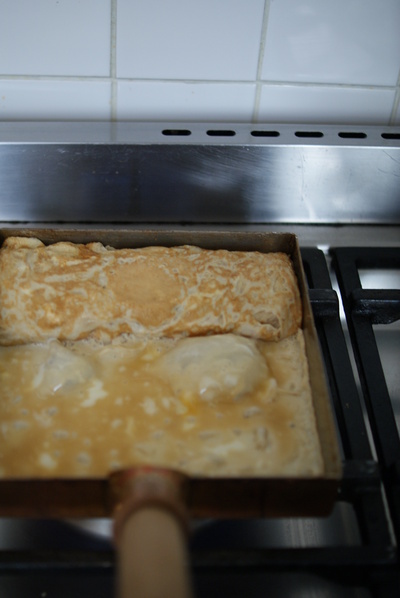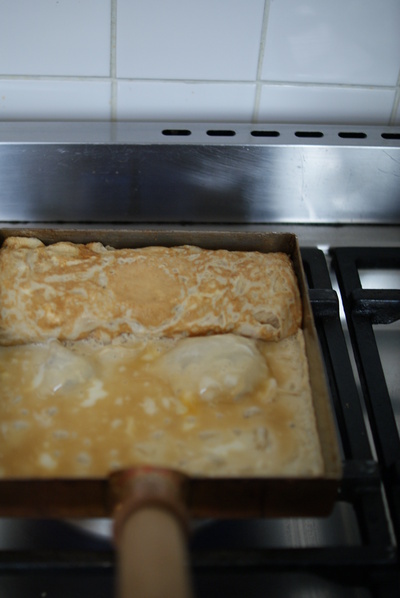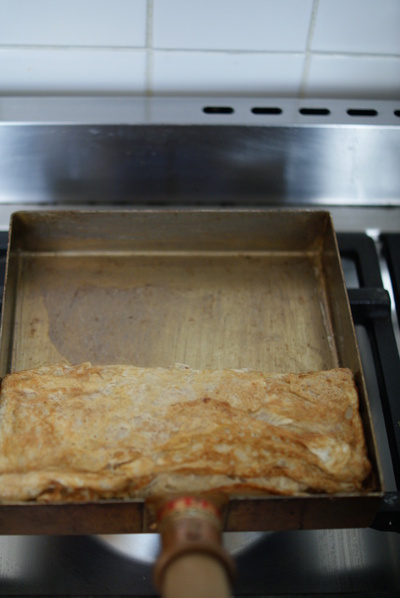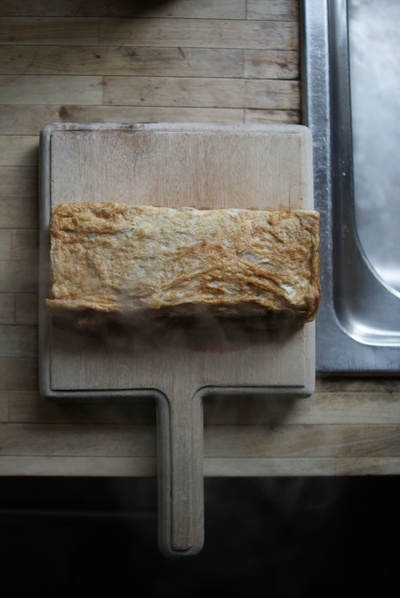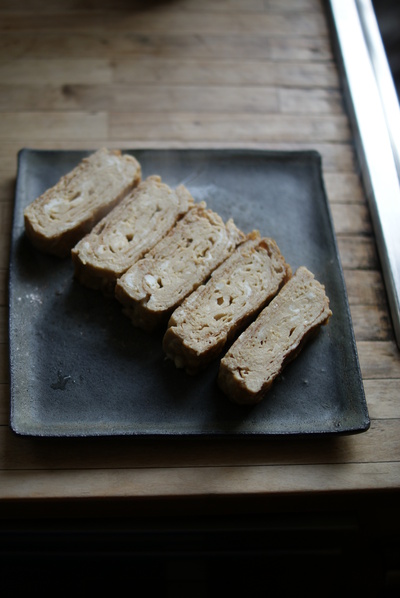 *************************
Minako Osborne
Based in the UK.
Food styling,coodinate,writing recipes for any sort of medias.
Contact me via e-mail amrt_o@hotmail.co.jp